Let Our Residential Move Team
Take the Worry Out of Your Move
At Birch Circle Movers, we understand how important it is to find the right moving services for your home. Our team of experienced residential movers has been serving families and individuals all around Marin County and the rest of the San Francisco Bay Area for more than 15 years. We know that you want a moving company that is honest, careful, and efficient, as well as someone who understands the geographic layout of both your current and new neighborhood. That is what we are known for!
We are full-service residential movers, which means we are professional packers and unpackers, as well as movers.
Whether you are moving to a small apartment near downtown San Rafael or a five-bedroom home on a hillside in Mill Valley, we will customize our services to fit your needs. We provide the best protection available for all of your personal belongings so that you can start your life in your new home not only quickly, but also worry-free. We'll deliver all of your household and personal items to the exact rooms where they belong. If you wish, we will even carefully unwrap and put every item away for you.
Our Residential Moving Services Include: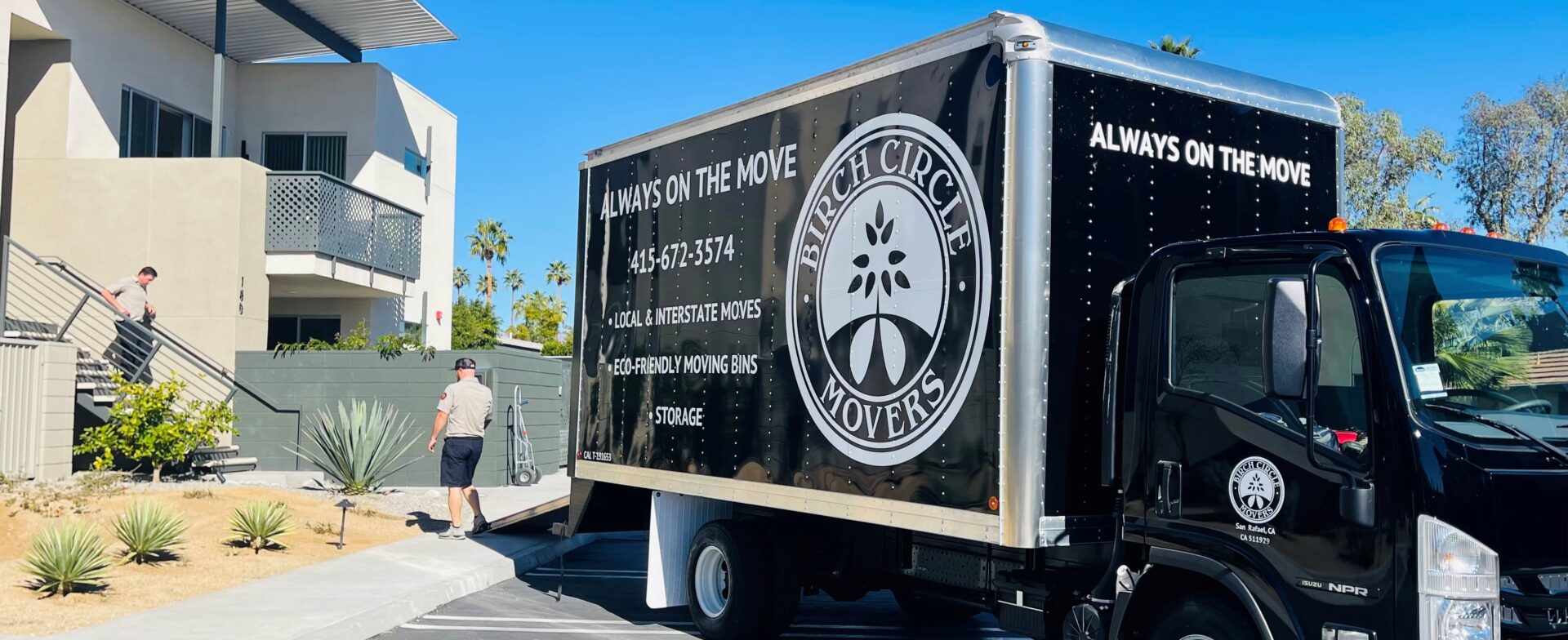 Our Residential Moving Services Include: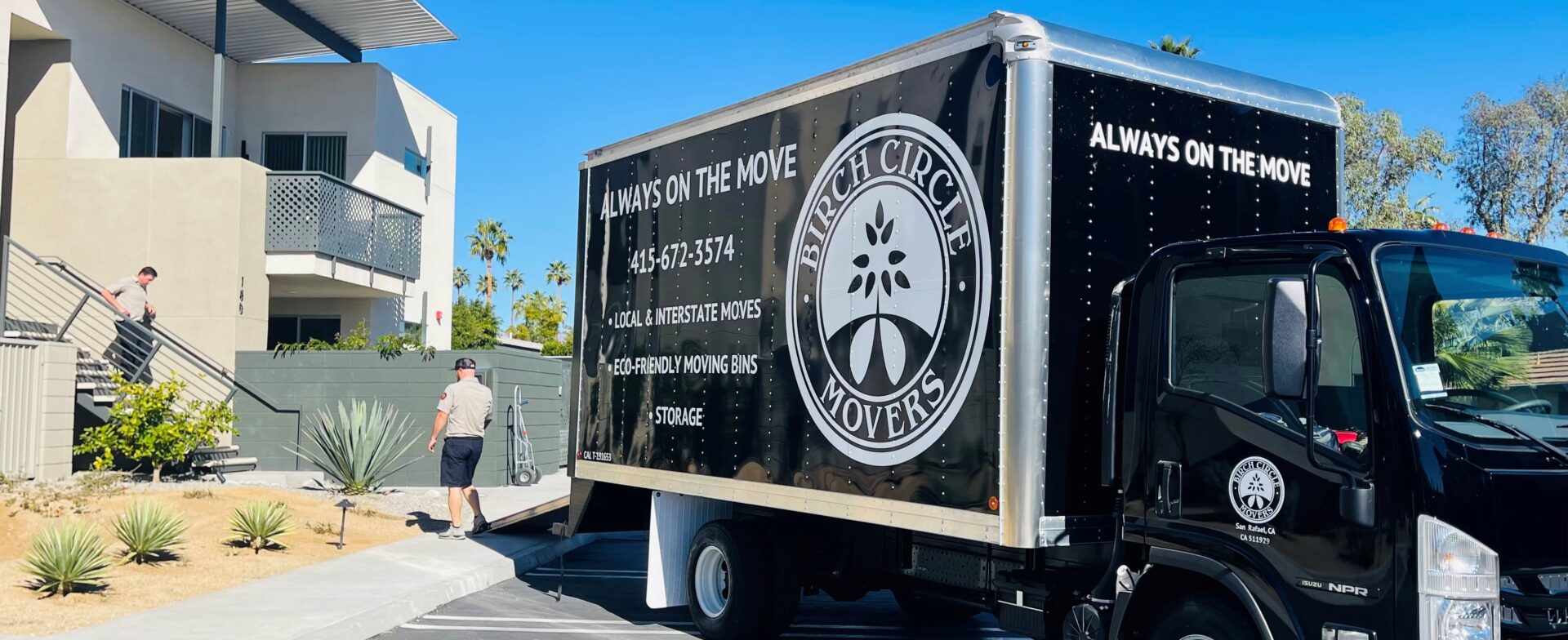 Our Residential Moving Services Include: