We'll Get Your Business Moved and Up and Running as Quickly As Possible
Birch Circle Movers understands that when you are moving your business, you can't afford downtime. You need a mover that is organized, efficient, and experienced with the unique issues involved in a commercial move. You want a moving company that can provide an honest schedule, and then sticks to it.
We have been moving law offices, accounting firms, medical professionals, and even entire office parks and warehouses throughout Marin County and San Francisco for more than 15 years.
We are full-service commercial movers, which means that we are professional packers and unpackers, as well as movers. We have the supplies and ability to protect all of your equipment. Our commercial clients consistently tell us how much they appreciate our reliability and responsiveness.
Whether you are moving to a small office in San Rafael or an entire floor in downtown San Francisco, we will get your business up and running again as quickly as possible.
Our Commercial Moving Services Include: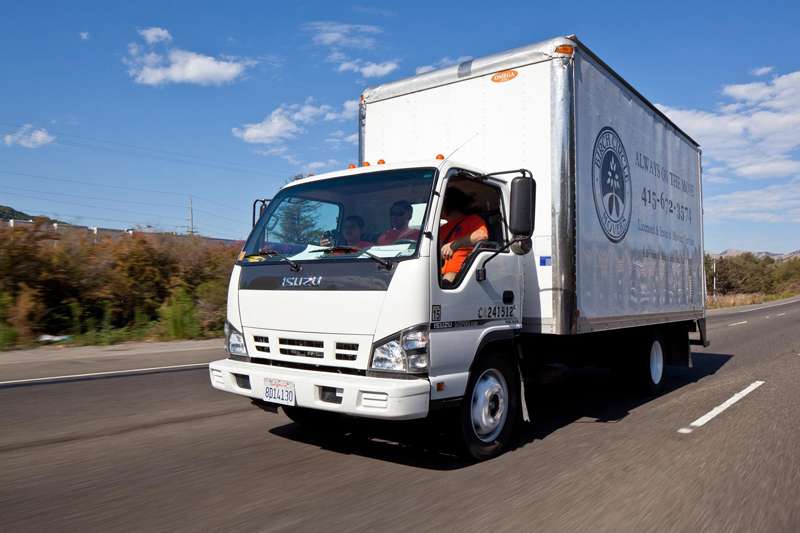 Our Commercial Moving Services Include: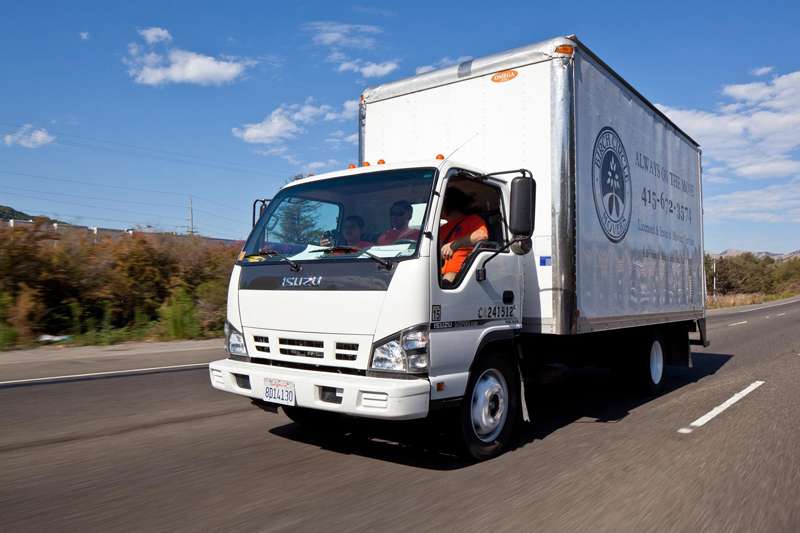 Our Commercial Moving Services Include: